Hi @sgiehl
Are the sparklines working in other places of Matomo?
Yes, in every tab where sparkline is used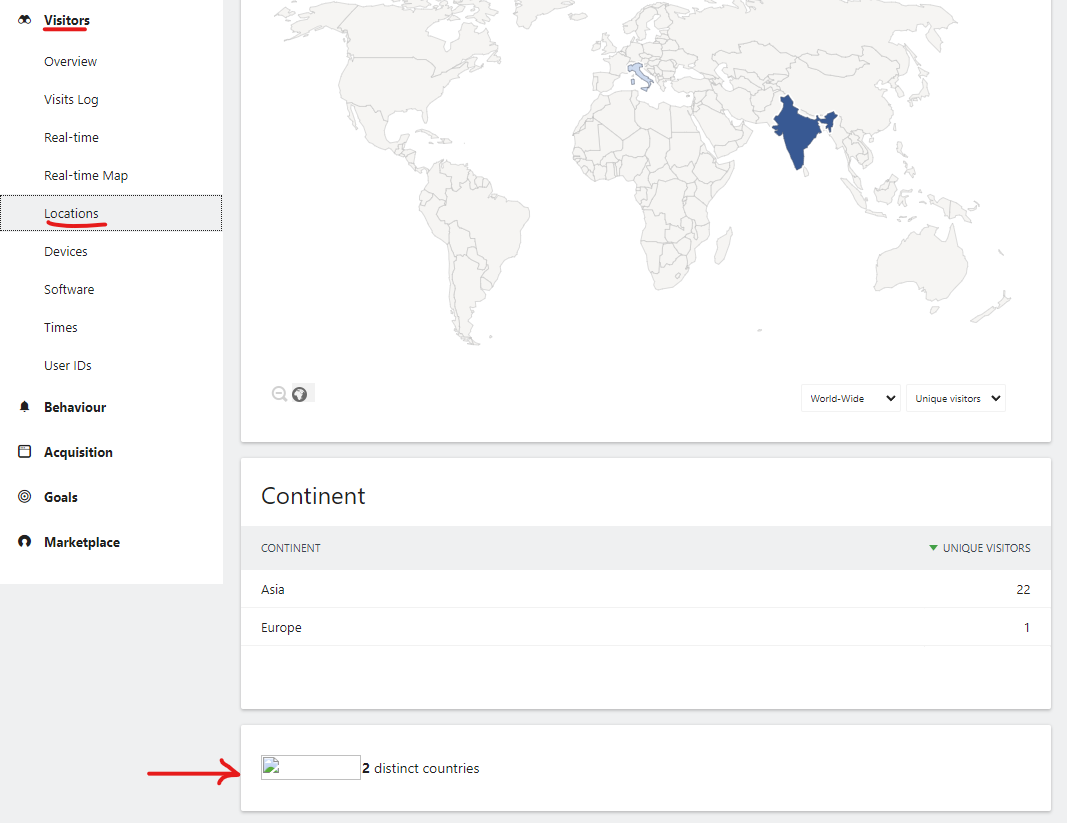 Are you seeing the failing requests in the network tab of the dev tools? If so, is the URL incorrect there, like a missing path or similar?
No, request is not failing but in response blank body is came
image dev tool url
Are there maybe some errors logged?
No errors, dev-tool console is clean.