This is with Matomo 4.8 on PHP8
I'm trying to edit a goal like this:
but no funnels configuration shows up and no update button.
seeing in console this error:
call stack: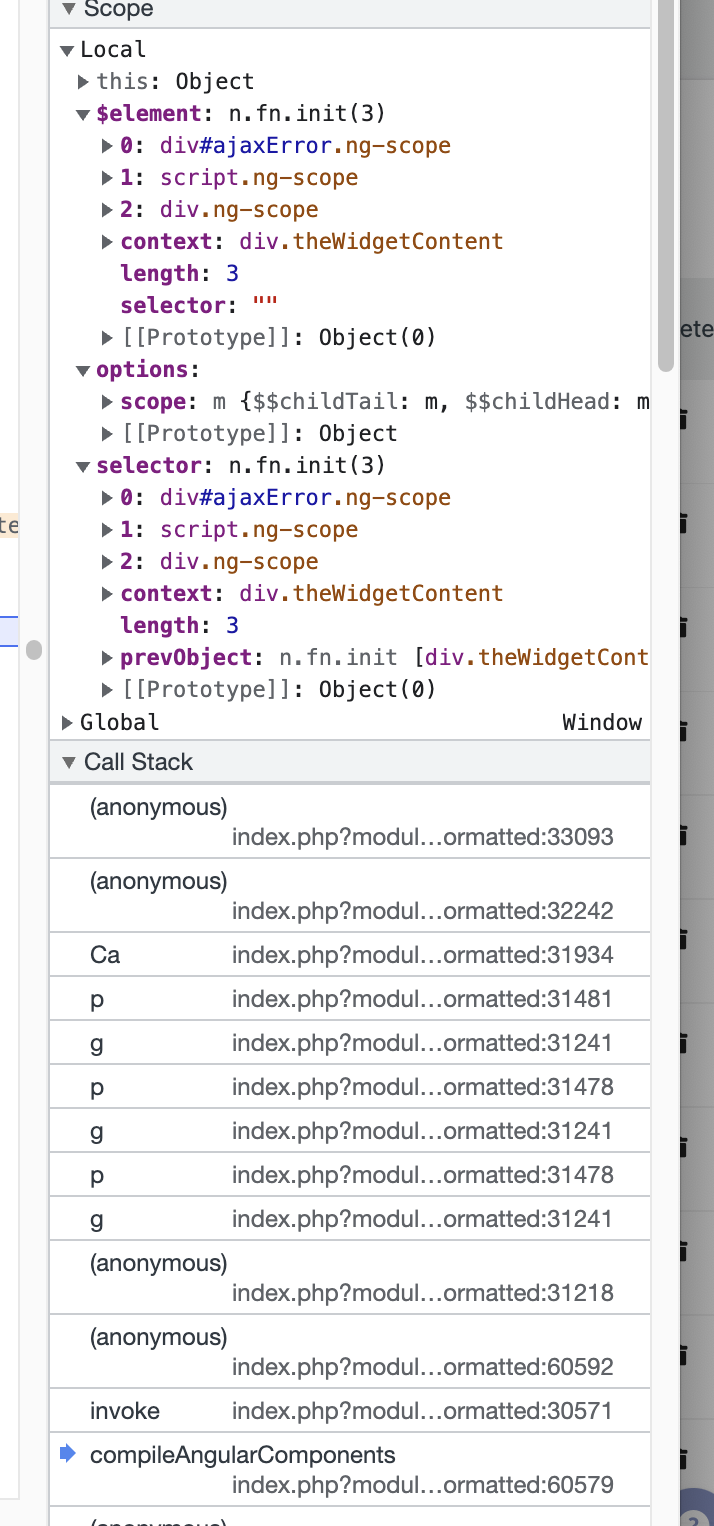 This is happening in our own Matomo.
To reproduce I followed these steps
opened "Manage Goals" /index.php?module=CoreHome&action=index&idSite=12&period=week&date=today#?idSite=12&period=day&date=2022-04-08&category=Goals_Goals&subcategory=Goals_ManageGoals
Then clicked on "Manage Goals" again
Then the JS error happens and you can't edit anything anymore.
This must be a regression.